Pastors, you're invited to dinner with Dr. Tony Evans!
Thursday, September 28 at 6:30pm
@3410, 3410 N. Main St., Paris, TX
Scroll down for more information!
Register Here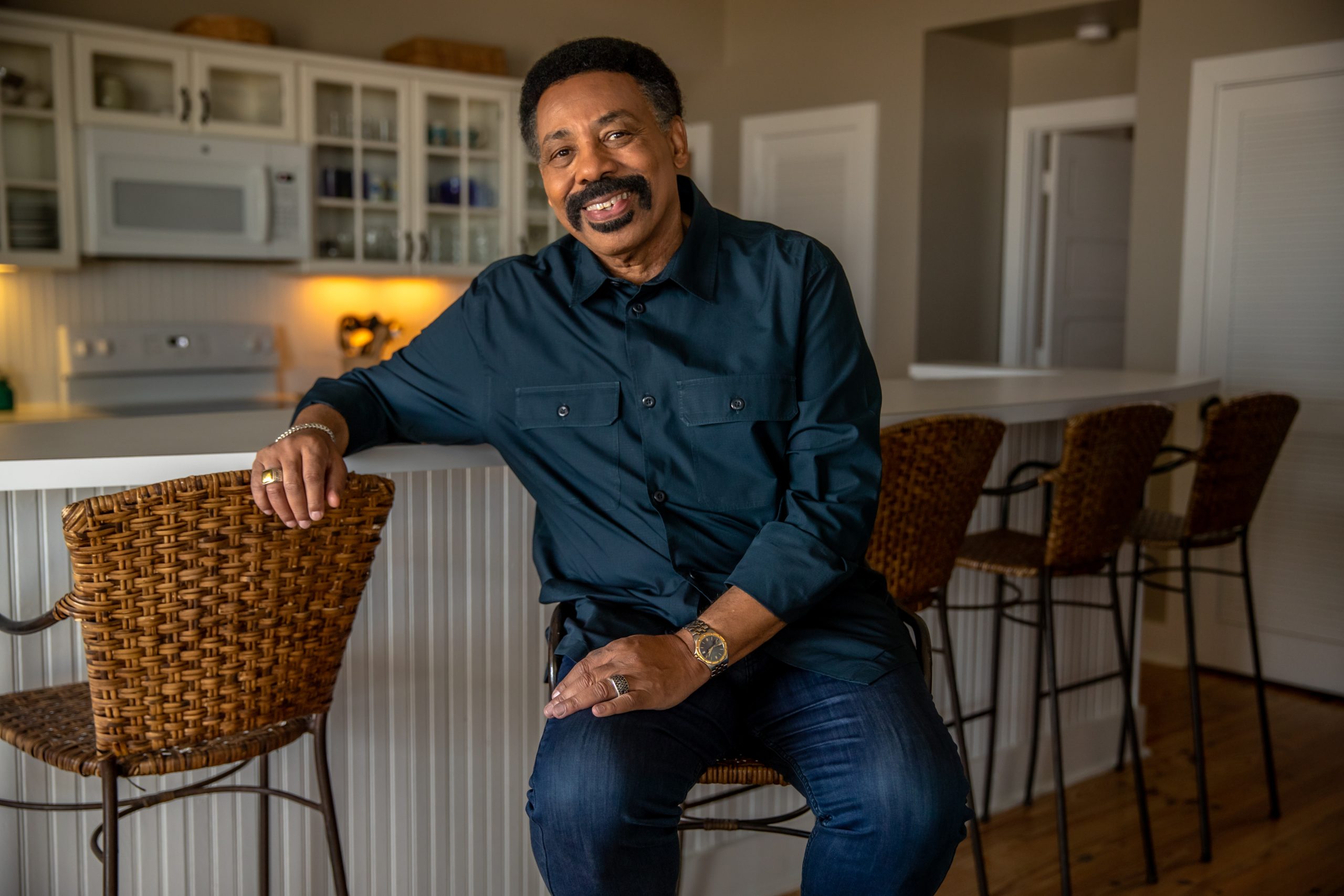 Welcome! Pull up a seat at the Table.
Do you dream about a unity among Christians that creates wonder in the world around us? So do we — and so did Jesus! This is just what He prayed to the Father for all of us in John 17:20-23 — that through the oneness of those who would believe in His message "the world may know that You have sent Me, and have loved them even as You loved Me."
Common Table is a diverse and growing group of local pastors from multiple denominations in and around Paris, TX. We began gathering in 2022 with a shared vision for a greater unity among pastors and churches that would grab our whole community's attention as a picture of the Gospel's power and God's love for them.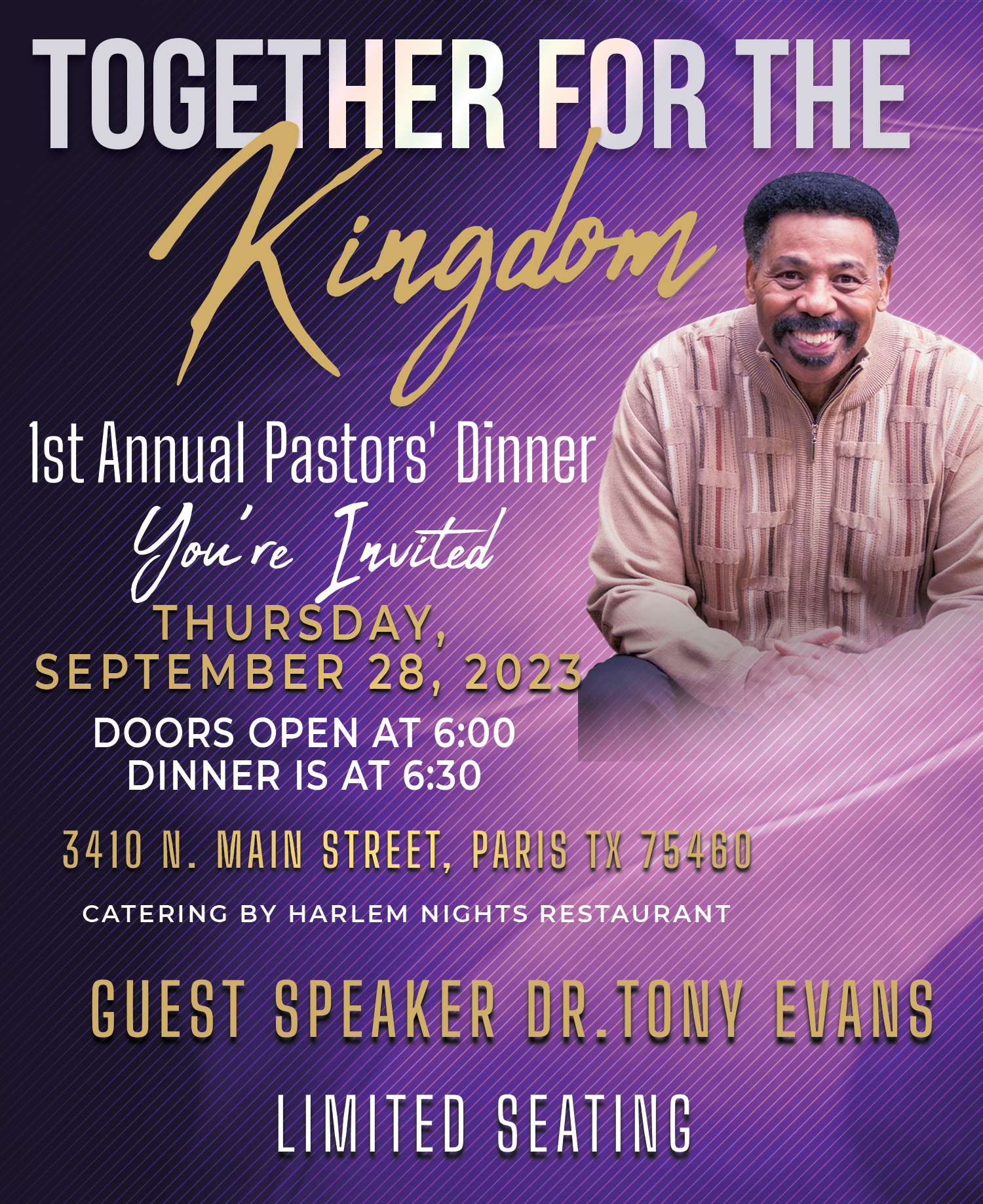 Free Common Table Dinner with Dr. Tony Evans
We are so excited to invite you and a guest to the first annual Pastors' Dinner on Thursday, September 28, with our very special speaker Dr. Tony Evans. This is an entirely free event sponsored by Common Table, designed just to bring together and encourage pastors in  Paris and Lamar County. 
We hope you'll come and enjoy this wonderful evening together with us — and we won't be asking anything more of you than that, whether or not you have any interest in getting connected to Common Table. (We hope you do!)
Register Here